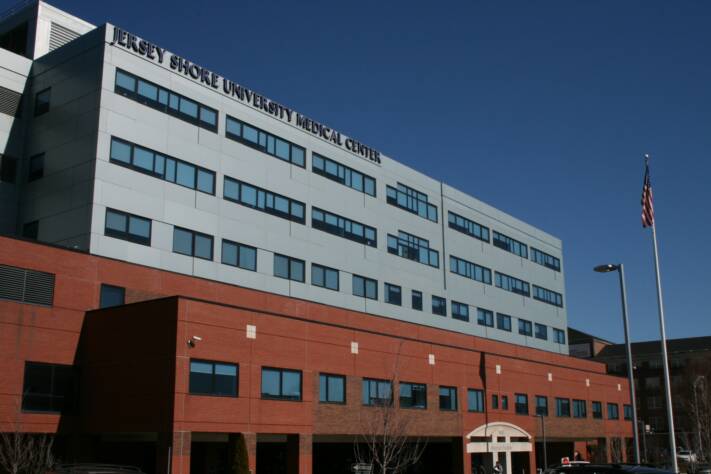 On Site Drapery Cleaning, Inc. supplied and installed dual blackout roller shades in each of the new 139 patients rooms. We also manufactured and installed new cubicle curtains and shower curtains for each room.  In addition, we had decorative pillows made to match the desired room decor.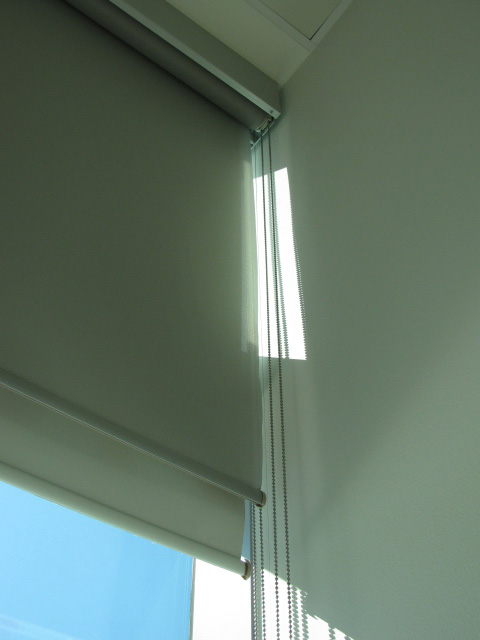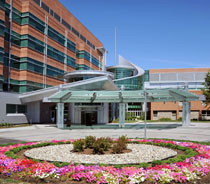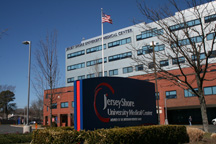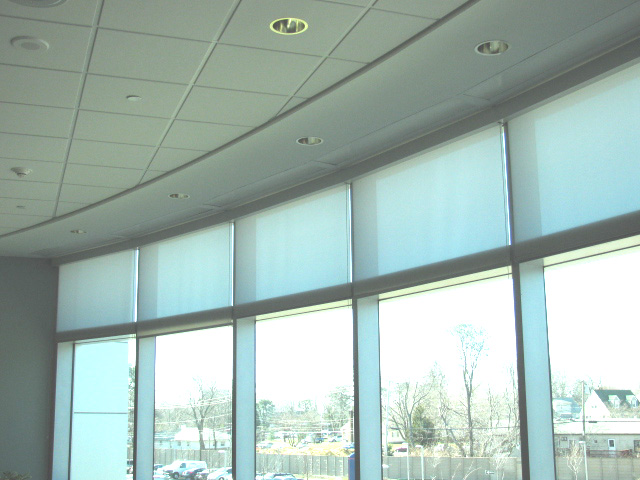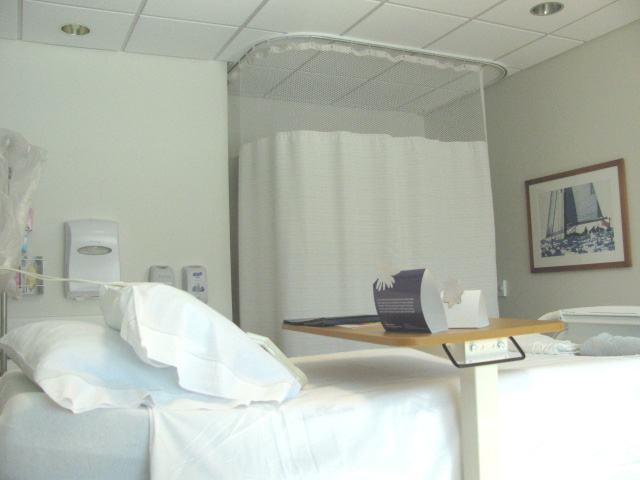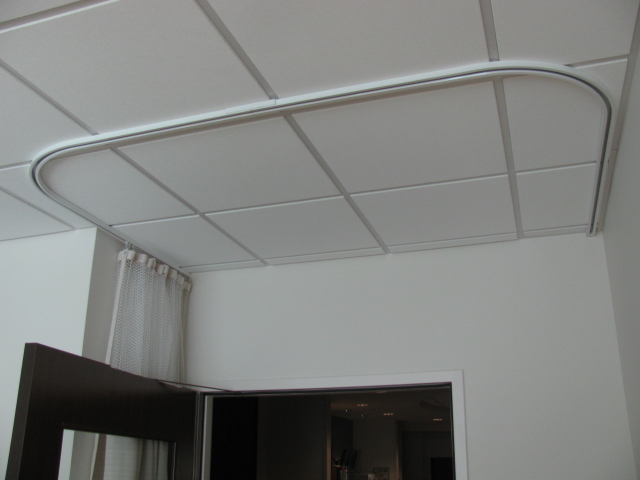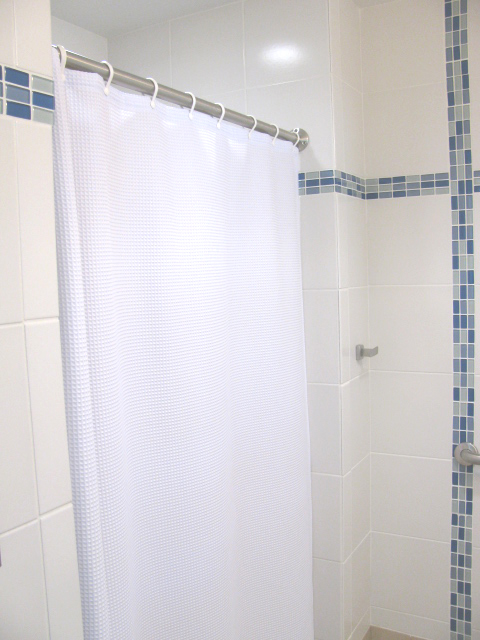 Custom dual roller shades were installed in each new patient room as well as common areas like visitor lobbies.  These unique shades offer the option of both total blackout qualities or semi-transparent light deflection all in one product. It helped dramatically to control the sun-drenched building, keeping both patients and visitors comfortable while adding style and sophistication to the rooms' decor. 

On Site Drapery Cleaning Inc.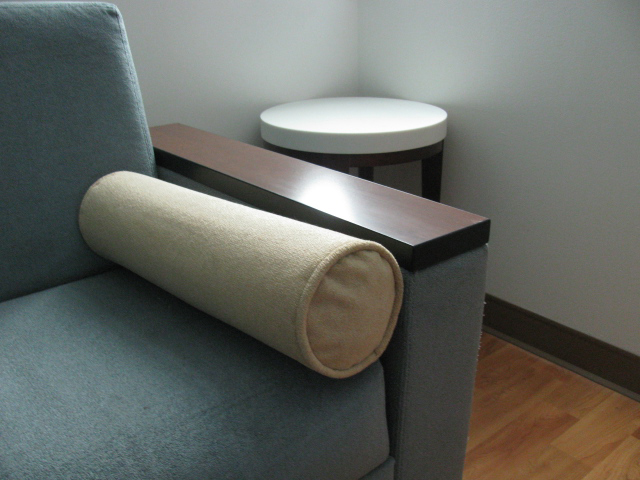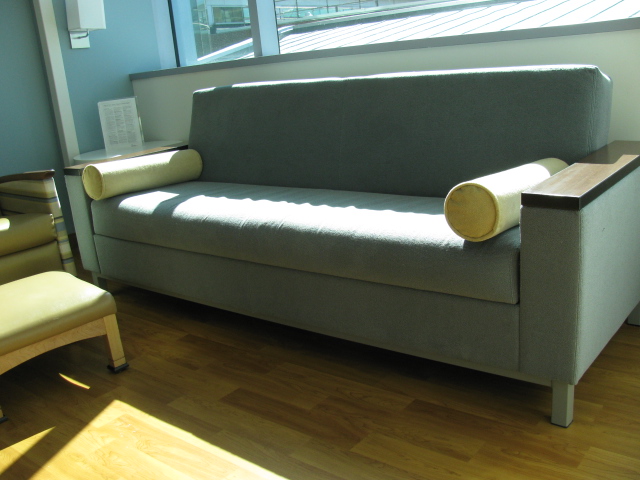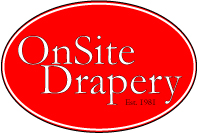 On Site Drapery Cleaning Inc.

Family Owned and Operated since 1981.

"The Drapery and Cubicle Cleaning/Installation Specialists".

Jersey Shore University Medical Center

Transforming Care Project: The "New" Jersey Shore University Medical Center added 136 inpatient beds, a state-of-the-art Emergency Department and Trauma Center, new surgical suites, an expanded outpatient pavilion and a 975-space parking garage. This addition was the largest hospital expansion in New Jersey at the time. You can tour the facility at

Copyright 2010 On Site Drapery, Inc.